Rina is recent graduate from Stanford University with a degree in Psychology. She hopes to continue learning about the mechanisms of the mind-body connection and is especially interested in mindset interventions to improve health and well-being
CJ will be a fourth-year Psychology undergraduate at the University of California, Santa Barbara. She currently works as the lab manager of the Self & Social Identity Lab under Dr. Brenda Major. She is passionate about academia and hopes to pursue a Ph.D. in Social Psychology in the future.
Vera is an undergraduate at UC Berkeley studying psychology and molecular and cell biology. She has interests in topics concerning our emotional states, stress, and depression and how they connect to biological processes. Eventually, Vera aims to work in the medical field.
Talia is a rising junior at Bowdoin College, where she plans to major in Psychology and minor in Government and Legal Studies. She is particularly interested in social and clinical psychology and hopes to pursue a career in one of these fields.
Joe is a recent graduate from the University of California Riverside with a BA in Psychology. He aspires to obtain a Ph.D. in clinical psychology, where he plans to research stress and trauma in adolescents and adults."
Emma is a rising junior at Bryn Mawr College working towards a BA in Psychology and a minor in Neuroscience. She plans to pursue a PhD in Clinical Psychology with a concentration in Neuropsychology, and aspires to become a clinical neuropsychologist. Emma's research interests include cognitive psychology and neuroplasticity
Joshua is an undergraduate student at the University of San Francisco. He plans to utilize his research experience in psychology in order to work in a military-based psychology program and to eventually practice psychology with his oldest sister Rachel, an esteemed clinical psychologist.
Tony is a 4th year Psychology major at UC Merced. He is working on a study involving Entitativity and health decision making. His goal is to become a psychiatrist and help the underserved communities in the Bay Area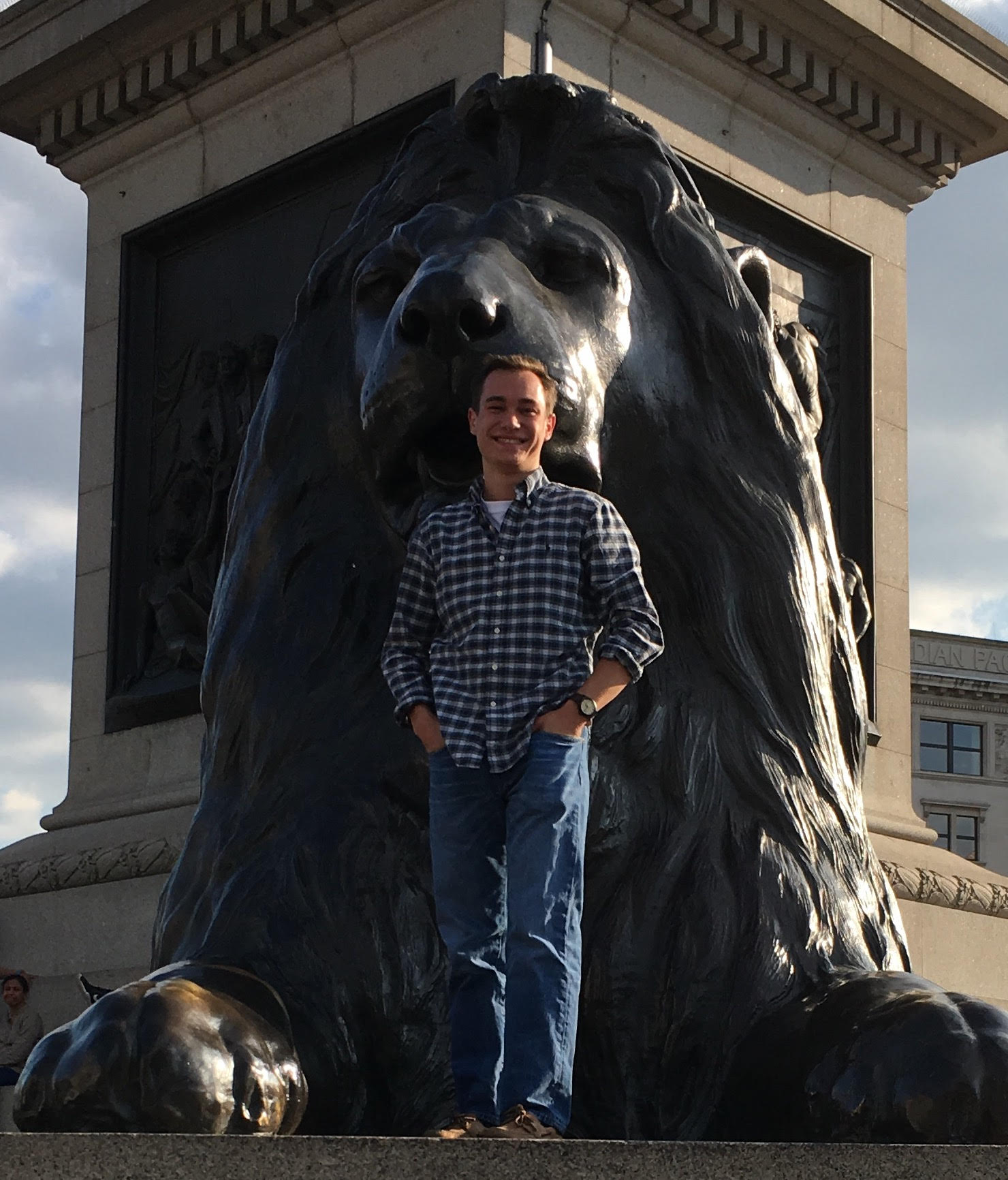 Nick is a senior at Miami University and is pursuing a BA in Psychology with a minor in English literature. After graduation, he hopes to attend graduate school for a Ph.D. in social psychology. He is interested in person perception and how rank-related states impact behavior.
Margaret is currently a senior at International High School taking Higher Level psychology, and Biology in french. She is getting her IB diploma and is interested in studying neurobiology and psychology more in depth in college. She is interested in sports psychology and getting more experience in a lab.
Francesca is an undergraduate student at Miami University who is entering her senior year. She is majoring in Biology and Psychology with a co-major in Neuroscience. After completing her undergraduate studies, she hopes to go on to receive her PhD in Neuroscience and hopefully, pursue research in the field of neurobiology, specifically degenerative diseases.
Julia is a rising senior at International High School San Francisco and is completing a French Science Baccalaureate. She aspires to complete the Pre-Med track in college and is curious about Neurology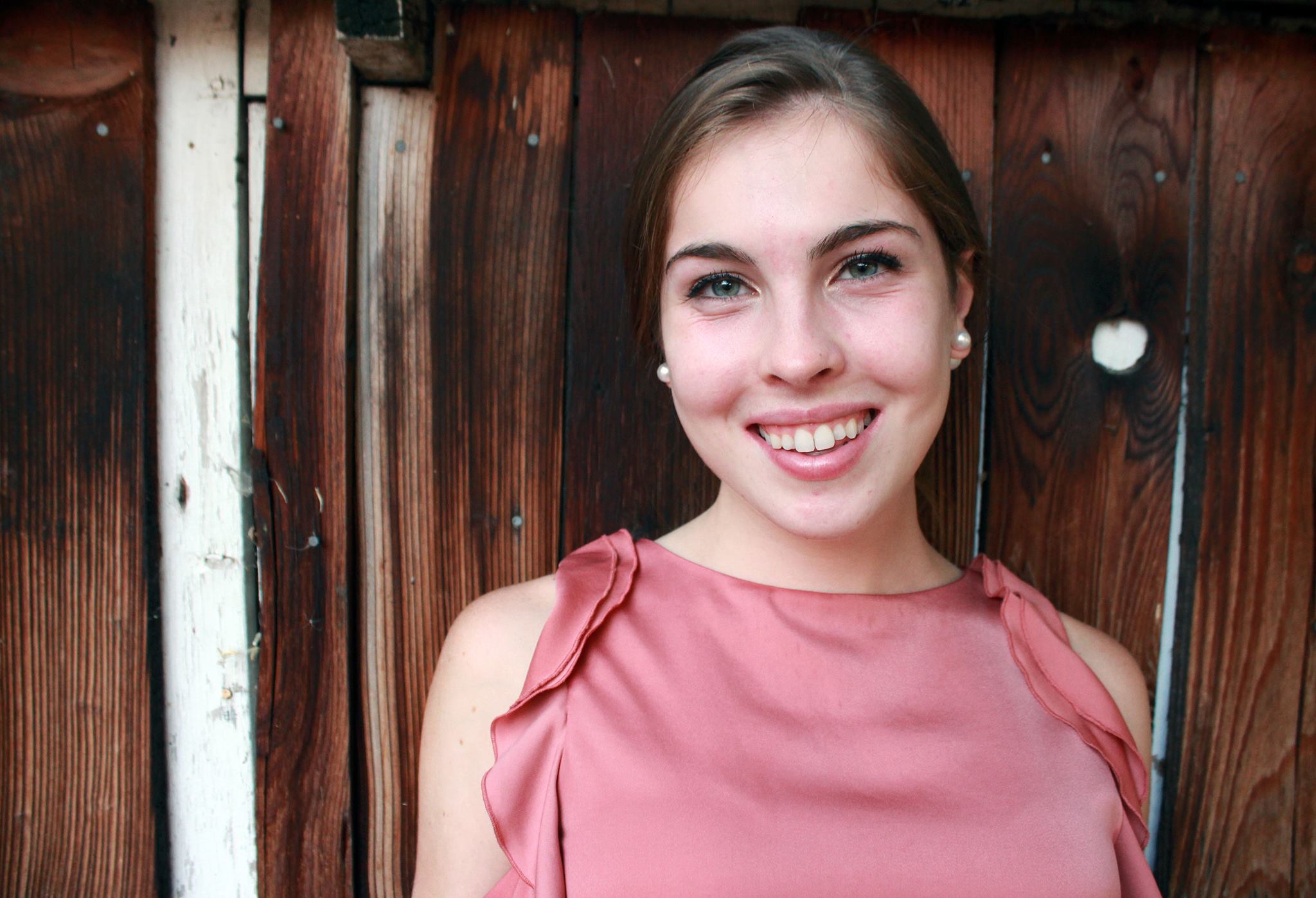 Danica graduated from Whitman College with a B.A. in Psychology in 2018. Before joining EHPL, she worked for a non-profit that supports offenders as they re-enter society, and helped coordinate a college readiness program for underserved families. She hopes to pursue a research-intensive graduate degree in counseling.
Sofia is an undergraduate student at Pennsylvania State University majoring in Psychology and Biobehavioral Health, and minoring in Sexuality and Gender Studies. There, she works at Penn State's Underrepresented Perspectives Lab studying social prejudice and sexuality, and she is excited to incorporate a new health approach into her research
Stephanie is a rising pre-med junior at Williams College, where she is majoring in Psychology and Philosophy along with concentrating in Cognitive Science. She aspires to become a psychiatrist, and is passionate about understanding the mind-body connection and how this can be used for treating and preventing psychological disorders.
Diana is currently a biology and pre-med undergraduate at Iowa State University. She plans to pair her prior experience in sleep research with her current experience at the Emotion, Health, and Psychophysiology Lab to go on to either pursue an MD, or attend graduate school to continue research.
Corynn is a junior at Wesleyan University and is a Psychology/Science in Society double major with a certificate in Civic Engagement. She is interested in the intersections of science, technology, and culture and their effects on the human body and mind. Corynn hopes to pursue a career in clinical psychology
Sierra graduated from Miami University of Ohio this May as a psychology major with minors in spanish and marketing. She is particularly interested in research that investigates intergroup processes, stereotypes, and prejudice.
Favour is an undergraduate at Cottey College currently pursuing her B.A in Psychology. She plans to attend Missouri University of Science and Technology where she will be completing her M.S in Industrial-Organizational Psychology. She is interested in research methodology, emotion, racial bias, prejudice and decision making processes.